Hello 2018! We didn't post anything for such a long time. But moving to Berlin took up all our free time. So we do not start into the new year with a fresh recipe but with a review of the last year. We quickly analyzed the website data and hence present your 5 favourite recipes 2017: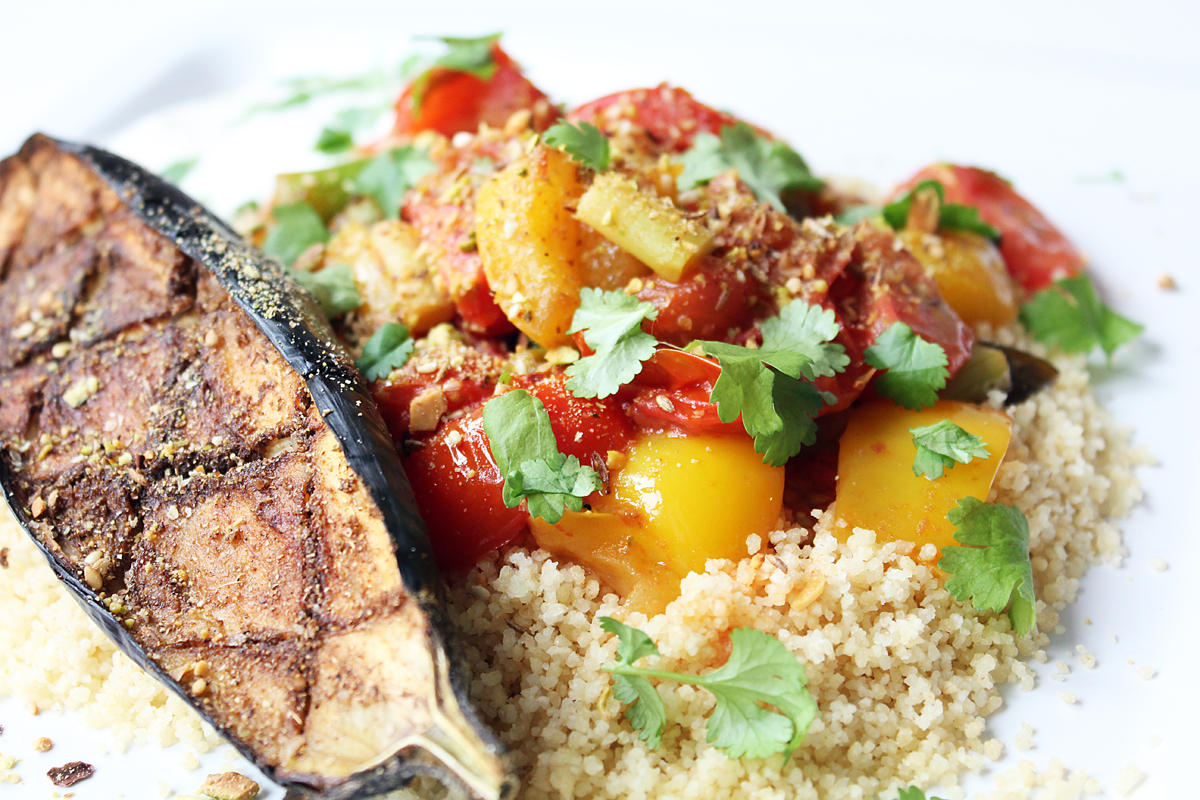 5. Moroccan-Style Vegetable Couscous With Roasted Eggplant
This recipe was uploaded in January. At that time it wasn't in sight that we will actually travel a whole month through Morocco later in the year. Such a coincidence!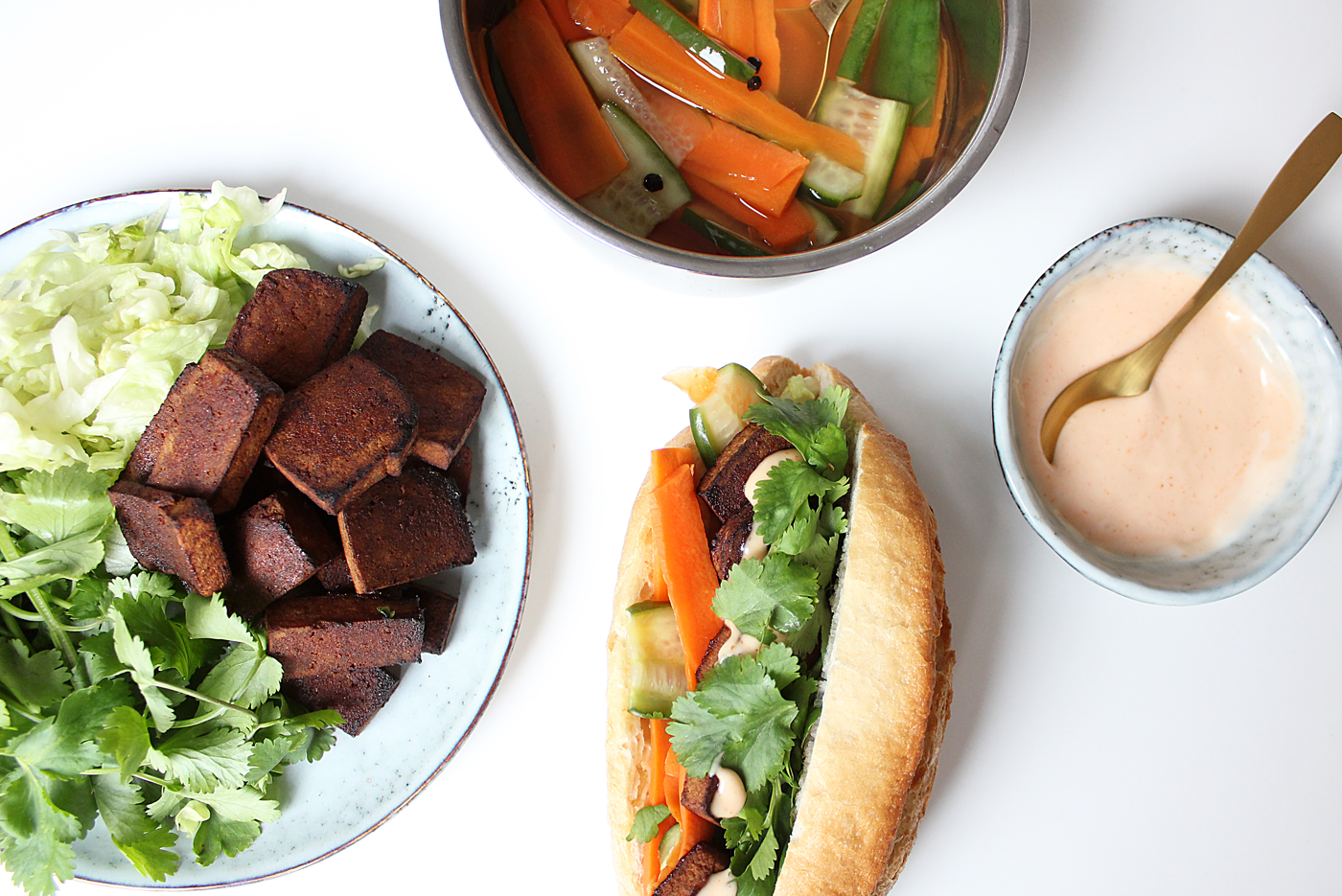 4. Bánh Mì Tofu
We already travelled through Vietnam in 2016 and we there got to know and love this genius type of sandwich. Influences of french colonialism meeting the taste explosions of Vietnam. You seemed to like that. We do as well!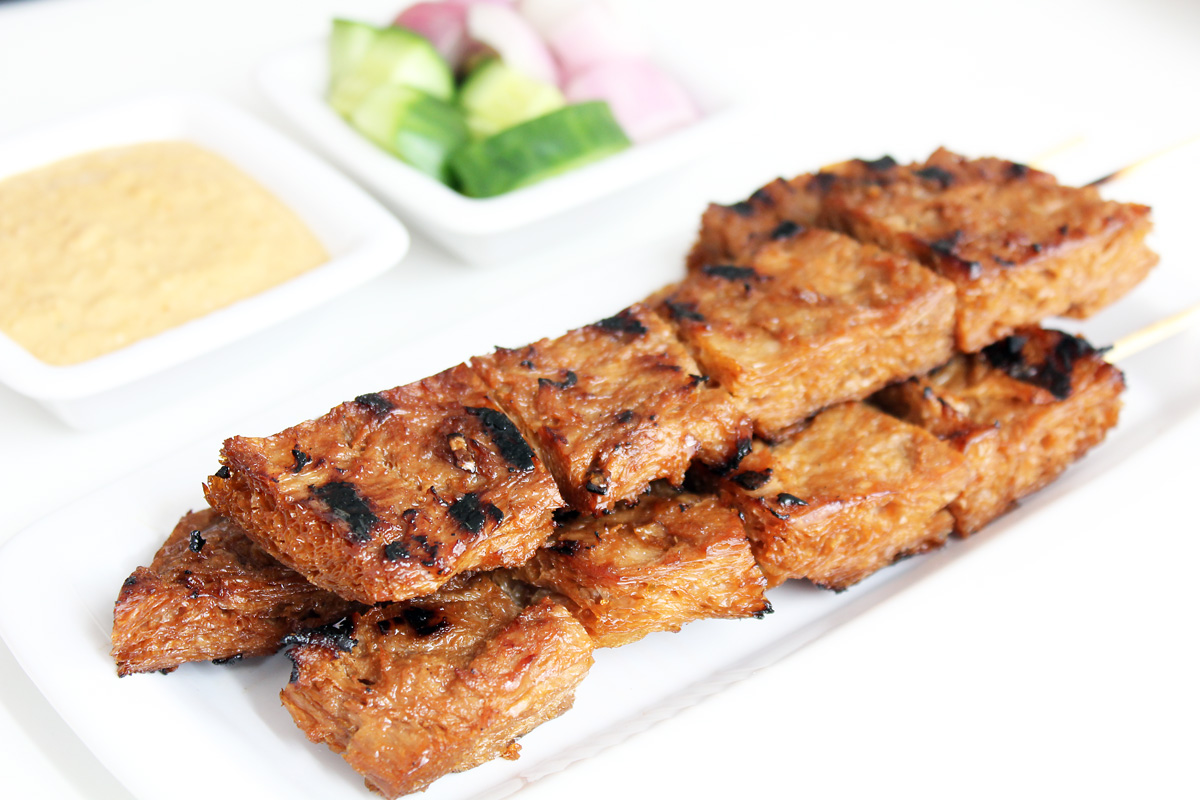 3. Vegan Satay With Peanut Sauce
Going over from Vietnam to Indonesia where the dish on place 3 comes from. Satay or sate are grilled meat skewers served with a tasty peanut sauce. We of course didn't use any animal produts because you can prepare those skewers with soy meat as well.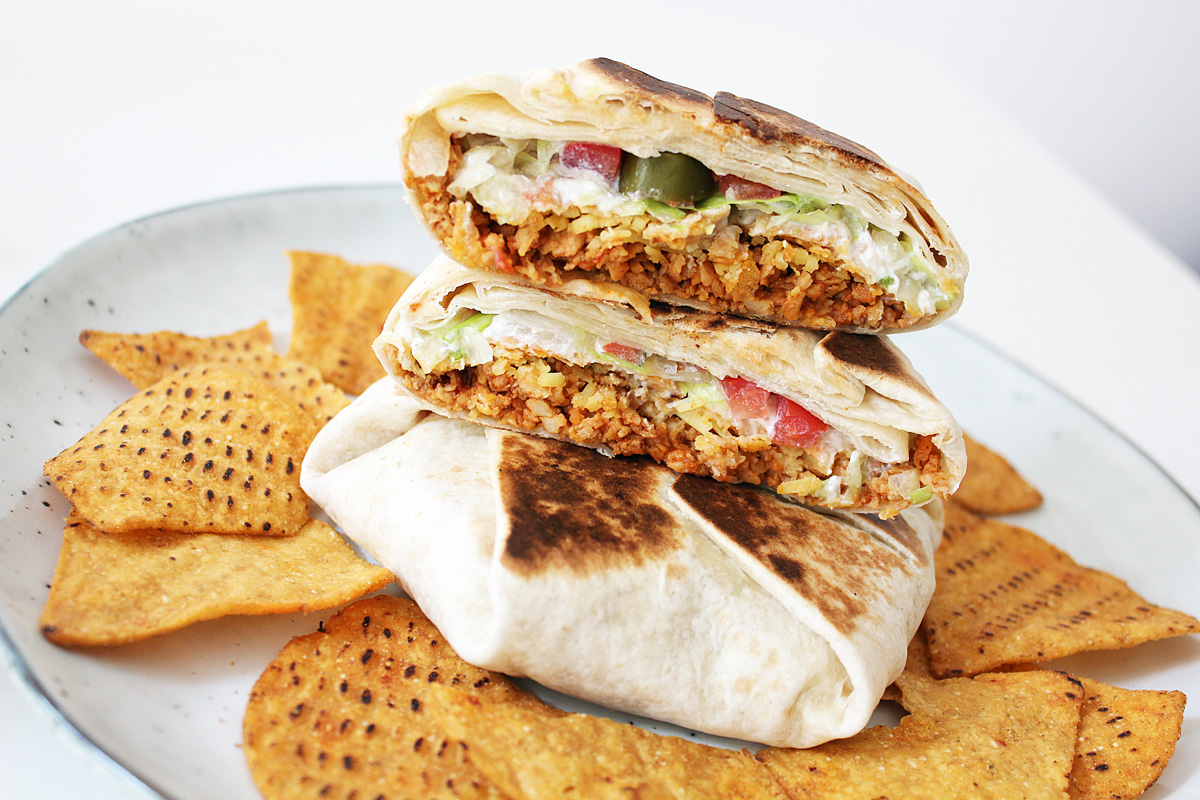 2. Vegan Crunchwrap Supreme
We came across the main idea of this recipe on the internet. With a simple folding technique you can transform a tortilla wrap into a tortilla pocket that can be fried until crunchy. It was apparently invented by fast food chain Taco Bell. We never tried the original but our version certainly tastes better!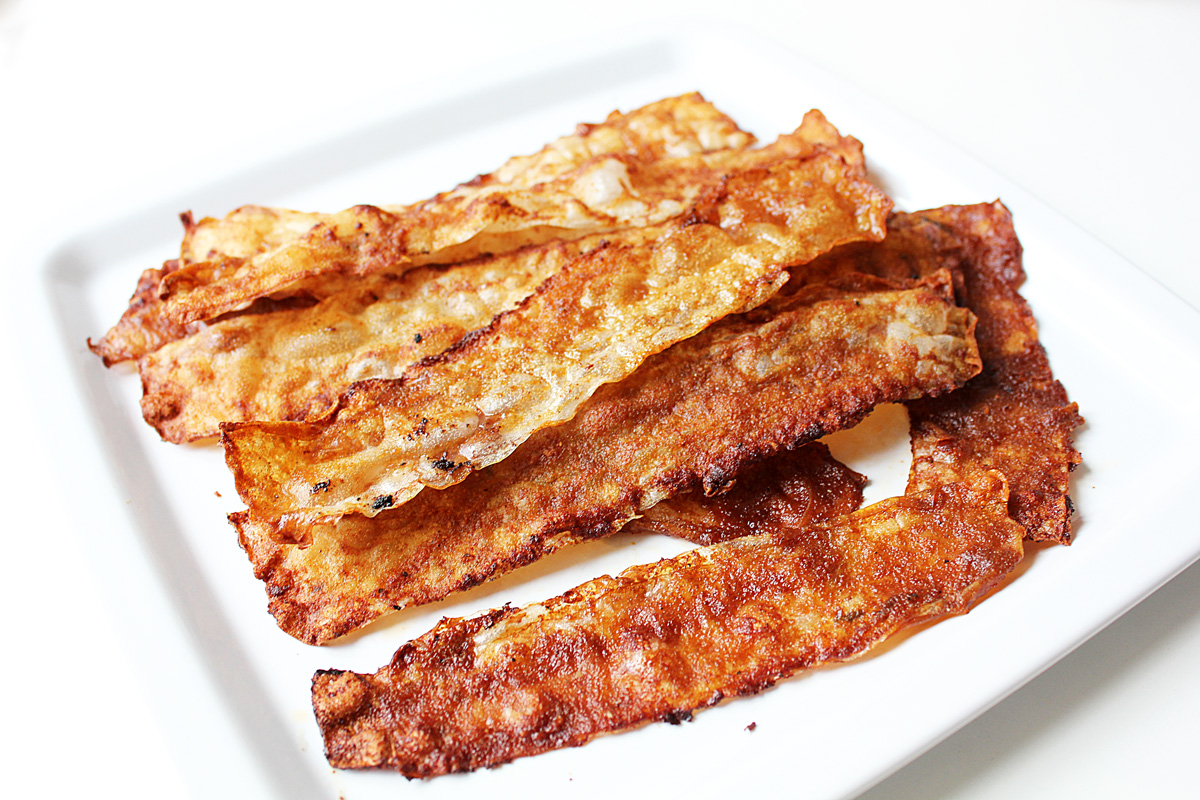 1. Vegan Rice Paper Bacon
Vegan breakfast bacon? It is actually possible and pretty easy to make. Rice paper is the answer to the problem! First place in the favourite recipes 2017 list proves once more that somehow everyone loves bacon. We are no exception to that.