Hej, we are Andi & Lisa – Welcome to our vegan food blog!
ABOUT US
We both live in beautiful Berlin-Neukölln. Lisa ist actually an architect, while Andi makes his money being an online marketing manager as well as a dj & event organiser. In the beginning of 2016 we became vegan, which is why you won't find any animal products on Cheap & Cheerful Cooking anymore. You want to learn more about us and the blog? Here you can find some more words and our first music playlist.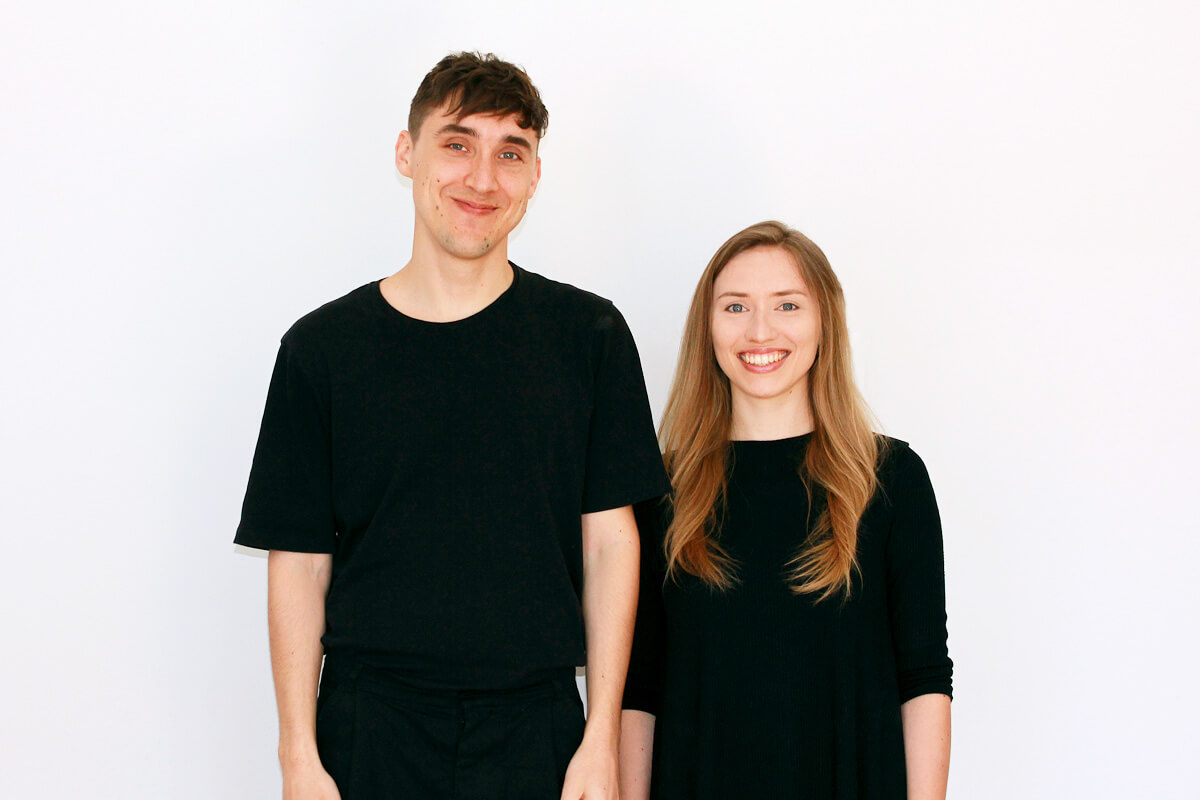 If you look around our blog, you'll quickly notice that a vegan diet is not about refusal but can be very versatile and exciting. Our recipes are often inspired by traditional dishes from all over the world, which we gladly cook 100 % plant based. The Cheap & Cheerful cuisine is sometimes hearty, sometimes healthy. Mostly savoury but from time to time also sweet. And almost always cheap and quickly prepared and therefore suitable for daily use.
CHEAP & CHEERFUL COOKING
Cheap & Cheerful Cooking was founded as a Facebook page by Andi on the 15.11.2012 to free his personal profile from the almost daily posted food pictures. Over the time the Facebook page developed into a "real" blog. Since 2017 C&CC can be reached by its very own domain cheapandcheerfulcooking.com.
Here you can find some of our most loved recipes:
STAY UP-TO-DATE
You like to be informed about new recipes and other C&CC news? You better follow our Facebook page as well as our Instagram account so you'll never miss a thing.